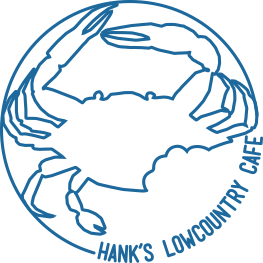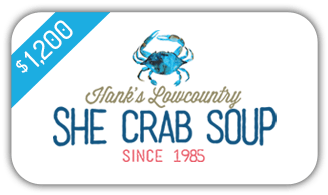 Hank's Pre-Grand Opening Restaurant Gift Card Sale!
For a limited time, we're offering a FREE $1200 GIFT CARD when you purchase a $1,000 gift card! You can split the card into smaller increments for gifts, as well as use your card for any of our Hank's Lowcountry products and services (restaurant, farmer's markets, catering, festivals, private chef, wine dinners, alcohol, online orders / shipping), and the card never expires!
We will only sell 10 of these cards, so click here to contact us NOW!